Unlocking the Secrets of Success: A Master Plan with Atomic Habits, Deep Work, and Your Next Five Moves
Success is a common aspiration among individuals, but the path towards achieving it often needs to be clarified. The key to realizing one's goals is cultivating positive habits and strategic planning. In this article, we will explore the works of James Clear's "Atomic Habits," Cal Newport's "Deep Work," and Patrick Bet-David's "Your Next Five Moves" to create a blueprint for success. By integrating these principles, individuals can increase their productivity, establish beneficial habits, and optimize their workflow.
Atomic Habits: Laying the Foundation
"Atomic Habits" by James Clear provides valuable insights into the formation of habits. The book emphasizes the significance of minor, consistent alterations that can lead to significant transformations. The following steps can be taken to incorporate atomic habits into one's strategy:
Identify Keystone Habits: The core habits that significantly impact one's goals must be identified and established as pillars of success.
Make It Obvious: An explicit and tangible action plan is necessary. The following steps must be visible and apparent, akin to a map that points the way.
Build a Habit Loop: A routine that supports one's goals must be crafted. This loop includes a cue (trigger), a routine (action), and a reward (benefit). These habits become ingrained in daily life as the loop is repeated.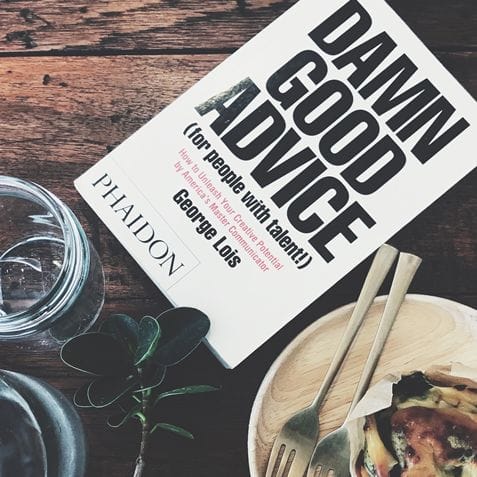 Deep Work: The Engine of Productivity
Cal Newport introduced the "Deep Work" concept, which emphasizes focused and uninterrupted work. The following steps can be taken to harness its power:
Schedule Deep Work Blocks: Specific and uninterrupted time for deep work must be allocated, where critical tasks are prioritized.
Eliminate Distractions: Distractions must be cleared from the workspace and disconnected from the digital world. The environment must be conducive to focus.
Develop Deep Work Rituals: Routines must be created that ease individuals into deep work and help them transition out of it effectively.
Your Next Five Moves: Strategic Planning for Success
Patrick Bet-David's "Your Next Five Moves" framework revolves around strategic thinking and long-term planning. The following steps can be taken to implement this framework:
Clarify Your Vision: A clear vision of where one wants to be in the next five years must be established. This vision will guide every move.
Set Specific Objectives: The vision must be broken down into specific and measurable objectives. These objectives will be stepping stones to success.
Assess Risks and Rewards: Each move's potential risks and rewards must be weighed. Being prepared for challenges will help individuals stay on course.
Sequence Your Moves: Objectives must be prioritized, and the order in which they will be tackled must be determined. This ensures that the strategy flows smoothly.
Execute with Focus: Individuals must execute with unwavering focus once the strategic plan is in place. Deep work principles must be utilized to tackle each move with precision and dedication.
The harmonious integration of "Atomic Habits," "Deep Work," and "Your Next Five Moves" can be an individual's secret weapon in their journey toward success. By cultivating positive habits, leveraging deep work, and strategically planning their next five moves, individuals can create a pathway to success that is not only effective but sustainable. It is essential to remember that reaching long-term objectives is more of a marathon than a sprint. Individuals can embrace these frameworks and watch their dreams unfold one purposeful move at a time. Success is a journey, not a destination.